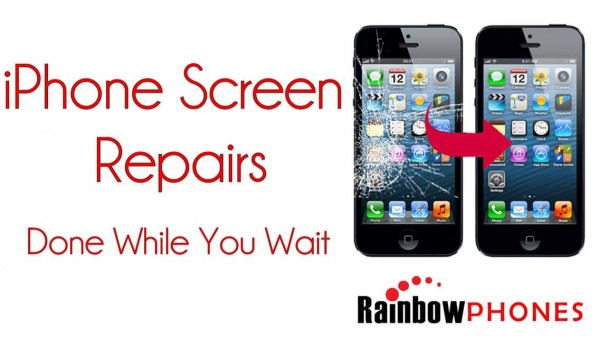 Broken Phone?
At Rainbow Phones, we have fully trained and experienced technicians ready to repair your phone. Most repairs can be done while-u-wait for peace of mind. Our technicians are iPhone Repair Specialists, and are well equipped to repair a wide range of smartphones such as Samsung, Sony, Nokia/Microsoft and Motorola.
We repair tablets such as iPads, Samsung Tabs, Hudls etc. with any fault, from broken screens to power buttons. We have technicians on hand to repair them as soon as possible.
ALL REPAIRS ARE DONE ON SITE. MANY DONE WHILE YOU WAIT
Need to switch networks?
If you have changed networks or need to take your phone abroad, your phone may need to be unlocked. We can unlock a variety of phones, smart or not, such as iPhones, Samsungs, Nokias, Microsoft Lumias, Alcatels etc.
Contact us below for a price.



Send your Repairs to us
Can't make it down to the store? Not a problem as you can send us your repair, pay for the repair via paypal or bank transfer and we will ship it back to you as soon as its done. Message us using the contact form below for a price and we'll get back to you ASAP.

Message us below for a quote